Herma launches new range of thermal label materials
Thermal paper grade produced entirely from recycled fibers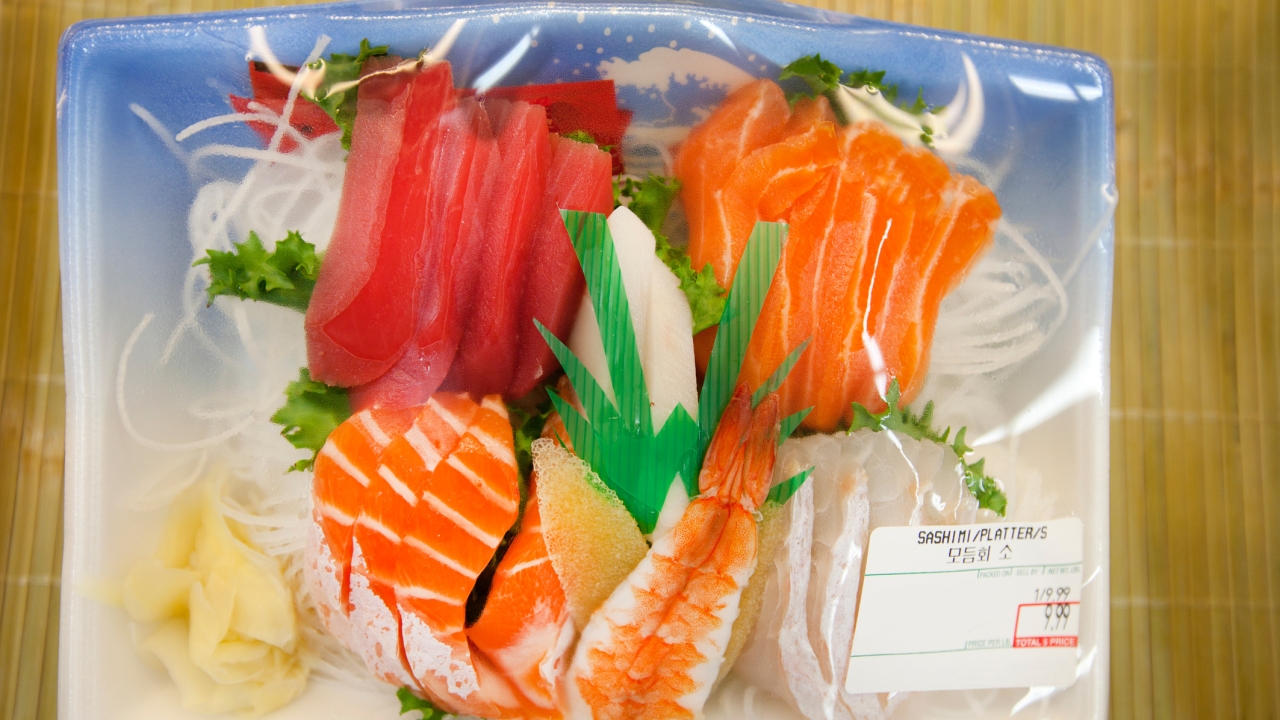 Herma has expanded its portfolio of sustainable thermal label materials with a new phenol-free variant produced entirely from recycled fibres.
The print quality of Hermatherm rECO (grade 903) is nearly identical to that offered by other economy-grade papers without a protective coating.
The sustainable range is rounded off by two likewise phenol-free thermal papers with a protective coating and the first thermal label stock to dispense completely with chemical developers.
Herma continues to build its assortment of sustainable stock in the thermal label segment as well.
'Thermal labels remain of enormous significance in the logistics and commercial sectors and account for a substantial portion of overall volume,' said Katja Schumacher, who oversees label material development at Herma . 'That's why it's so important to develop sustainable solutions that satisfy all the customary requirements.'
Hermatherm rECO (grade 903) is a white thermal paper without a protective surface coating – in other words, an economy grade. Its surface delivers a good print quality that is barely distinguishable from that achieved with conventional thermal paper grades. Labels in this category are typically used in the weighing and labeling sections of food packaging lines. The new paper also produces very good results when printed with EAN barcodes and other code systems. The label stock produced with the paper is coated with the multi-layer adhesive 62Gpt. It offers low migration values and good initial tack, which is especially beneficial in high-speed labeling lines and in the case of blow-on labeling.
In other news, two further phenol-free thermal label papers, Hermatherm Top M (grade 912) and Hermatherm D (grade 919) were launched at the start of the year. Each of these standard premium-quality papers has a protective coating on both sides and is produced from FSC Mix Credit materials. Both grades are ideal for use wherever thermal labels made from smudge-proof, solvent- and grease-resistant paper are required, as in food applications. They can be coated with numerous different adhesives, so that suitable label stock is available for every application.
Stay up to date
Subscribe to the free Label News newsletter and receive the latest content every week. We'll never share your email address.