Synthogra releases oil-based sustainable film
Transparent BOPP film highlights Synthogra's commitment to sustainability and customer-focused approach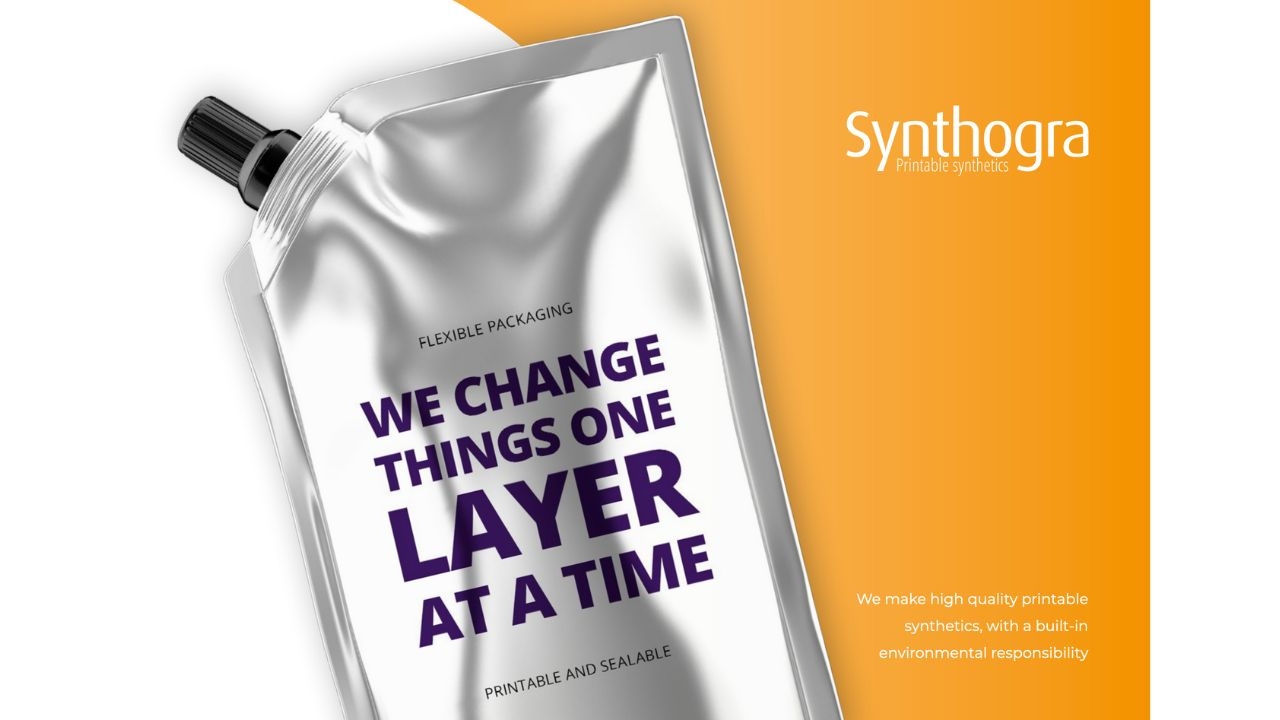 Synthogra has launched a new sustainable product, a transparent BOPP film made from 70 percent used cooking oil.
The Syn-BOPP Transparent HB Top Coated 70 Percent Rec. UCO is now available at Synthogra in 26µm and 32µm. This film introduction responds to the increasing demand for sustainable products.
The product is sustainably produced from bio-based feedstock unsuitable for consumption. It doesn't rely on any animal derivatives and does not directly compete with the human food chain. Replacing fossil-based feedstock with used cooking oil reduces the carbon footprint by up to 4 kilos of CO2 per kilo of resin. This used cooking oil is collected from the food processing industry and restaurants.
Suitable for direct food contact, the Syn-BOPP Transparent HB Top Coated 70 Percent Rec. UCO film offers excellent water vapor, oxygen and aroma barriers. It is also designed for use in HFFS and VFFS packaging machines.
Synthogra's fundamental ideology is to manufacture specialty films and equip customers with the knowledge to develop and produce superior end products. It aims to develop specialty films or enhance what is already available to suit customer needs.
Synthogra's mission is to be a preferred partner for both the printing industry and brand owners. Over the past 15 years, brand owners, narrow web printers, ink suppliers and Synthogra have collaborated to create the perfect solution for all parties.
Stay up to date
Subscribe to the free Label News newsletter and receive the latest content every week. We'll never share your email address.