UFlex launches new products in Q3 FY23
UFlex has launched new products in the quarter ended December 31, 2022 across its business verticals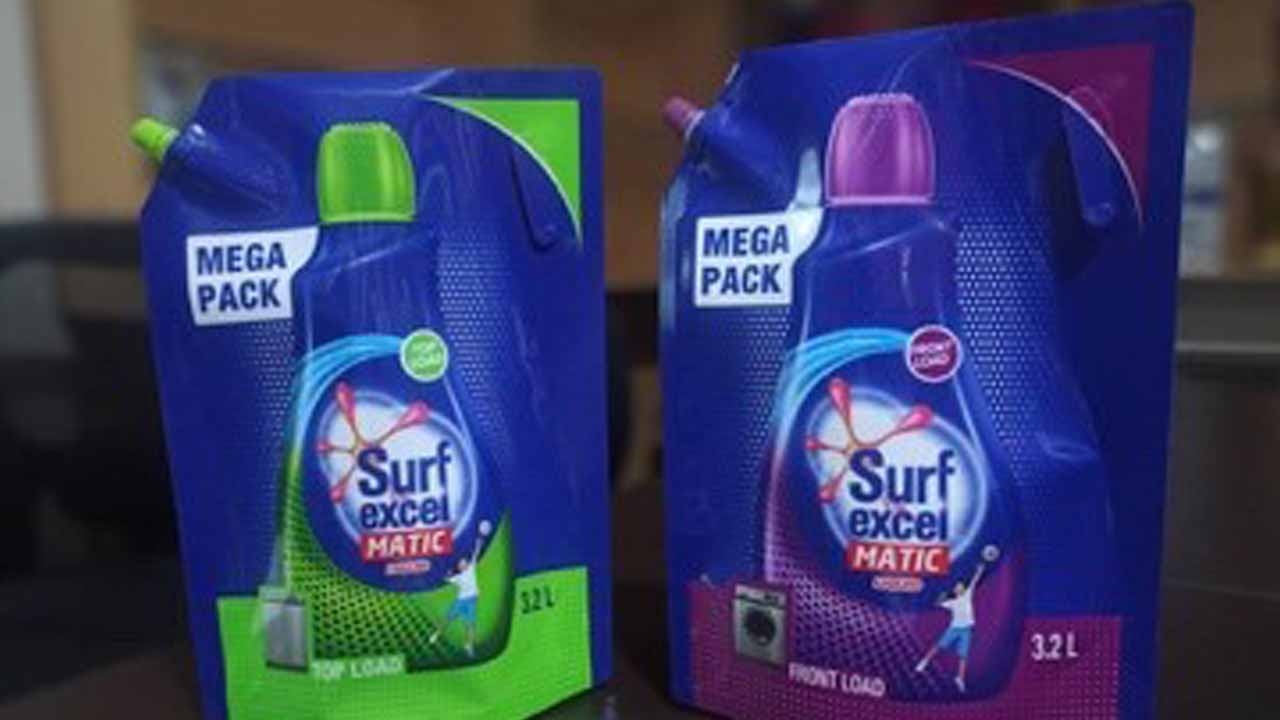 UFlex has launched new products in the quarter ended December 31, 2022 across its business verticals.  
UFlex Packaging Films business has launched 'F-TFE' Thermoformable BOPET film. 'F-TFE' Mono or Co-extruded transparent Biaxially-Oriented Polyethylene Terephthalate or BOPET film is specially designed for thermoforming applications for depth formation. The film is recommended to be laminated with a sealant layer.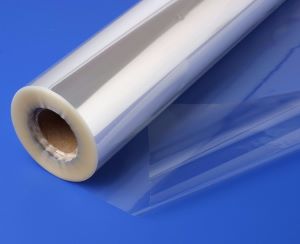 Its properties include high tensile strength, chemical stability, dimensional integrity, and transparency. It is an updated version of its existing grade of F-TFP. Additionally, this film can be corona treated on both sides or on a single side to enable wettability for ink adhesion while printing. A recent sample was approved by an LLP named Print and Pack of Uzbekistan, and UFlex produced 36 MT quantities of 12 microns, 15 microns and 19 microns for the LLP. 
The 'F-POX' Excellent Oxygen and Moisture Barrier Transparent BOPET Film offers oxygen (0.5 cc/m2/day) and moisture barrier (2.0 gm/m2/day). This is said to be superior product than PVDC coated PET film and EVOH PET film.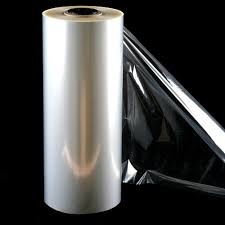 Flexcure Super Matt has been designed as a free radical UV coating for absorbent and non-absorbent underlayers like paper, polythene and polypropylene. This coating has applications in product labels and mono-carton packaging for products such as cosmetics, bottle labelling, pharma, and health and wellness.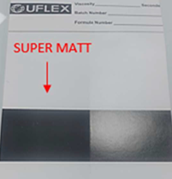 The Chemicals arm has also developed Flexcote MH 785 solvent-based adhesive with high solids and low viscosity for medium to high performance in flexible packaging applications.  
UFlex Holography Business has introduced 3D Optics as a security feature for product authentication. The 3D Flipogram material enables authenticating genuine products from counterfeits. Using complex micro-optical technology, the material creates a lenticular visual effect. The material does not require special lighting or reading device to ensure authenticity. 
In addition, this technology is unique and cannot be duplicated. This product can find applications in domains such as automobiles, electronics, FMCG, pharma, tobacco, identity cards/certificates, and in the Government excise business. The flexible 3D Flipogram material can be transparent, translucent or opaque as per customer requirements, with the processed film being supplied in 40 and 70-micron versions.  
It is tamper-resistant and malleable for use in strips or sheet form and printing on it is possible with high precision in multiple colors. Some materials can be used on glass, cans, plastic bottles, paper, cardboard, leather and metal. Further, tracking through QR codes or sequential numbering is also possible as per customer requirements. 
UFlex Flexible Packaging Business has developed a new packaging for Mondelez's Cadbury Choclairs sachet in Q3, 2022 wherein variable data was incorporated using laser coding in white MasterBatch induced PE film. Each pack had a different code which was used by the brand owner to connect with the consumers. 
UFlex has launched a fully recyclable spout pouch using BOPP (Biaxially Oriented Polypropylene)/PE films for Kissan Chotu Pack. The new packaging solution developed by UFlex provides more homogeneity and ease of recycling in the value chain for the Chotu Pack. 
The manufacturer has developed a large format re-closable stand-up pouch for Surf Excel. This re-closable pouch can store up to 3.2 liters of liquid laundry.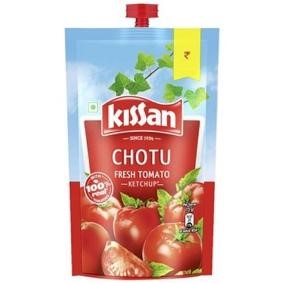 The Attal Promotional Bags developed by UFlex packs unique features such as two layers metallic effect in halftone without using metallized film. UFlex has also introduced special security features in this product, including micro text, dot security and line security.  
Stay up to date
Subscribe to the free Label News newsletter and receive the latest content every week. We'll never share your email address.