UPM linerless labels approved for Star Micronics printers
UPM Raflatac's OptiCut Direct Thermal (DT) Linerless RL50 labels achieve global approvals for Star Micronics mC-Label3 printers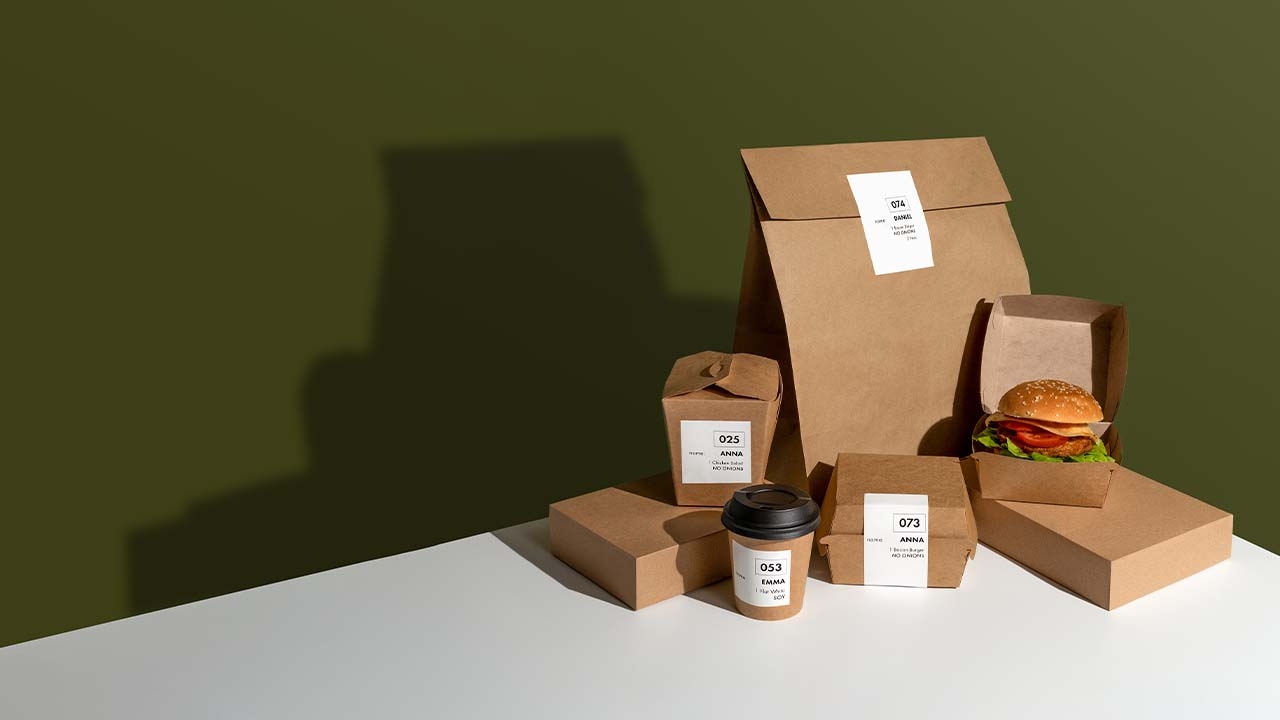 UPM Raflatac has achieved global approvals for its OptiCut Direct Thermal (DT) Linerless RL50 on Star Micronics mC-Label3 printers. These approvals further expand the label materials' performance in the hospitality environment.
Extensive testing and approval processes have confirmed the efficiency and performance of the mC-Label3 printers when paired with OptiCut label materials. This synergy brings tangible benefits to quick service and fast casual kitchens, as well as other types of businesses in the hospitality sector.
Marko Tiainen, global manager for new and emerging technologies at UPM Raflatac, said: 'We are committed to tailoring our label materials to their intended end-use environments. The Linerless OptiCut RL50, designed for the fast-paced hospitality kitchen, eliminates concerns related to adhesive build-up and printer dust. These label materials are engineered to securely re-adhere as needed, enhancing order accuracy for consumers, and streamlining kitchen operations.'
Simon Martin, director and general manager, Star Micronics EMEA, stated: 'Star Micronics mC-Label3 linerless printers not only meet the evolving market demands for efficient label printing in the hospitality environment but also underscore our commitment to innovation and sustainability. The collaborative efforts have yielded excellent test results, revealing a seamless fit and synergy between our mC-Label3 printer technology and UPM Raflatac's OptiCut label materials. This alignment offers significant gains in operational efficiency and meets the specific needs of quick-service restaurants.'
UPM Raflatac's linerless range is certified as a CarbonNeutral product for the entire life cycle.
Stay up to date
Subscribe to the free Label News newsletter and receive the latest content every week. We'll never share your email address.