Esko to address challenges of Big Data at ELF
Esko, a global developer of integrated software and hardware that digitize, automate, and connect the go-to-market process of consumer goods, will address Big Data's challenges at the upcoming Finat European Label Forum (ELF) in June 2022.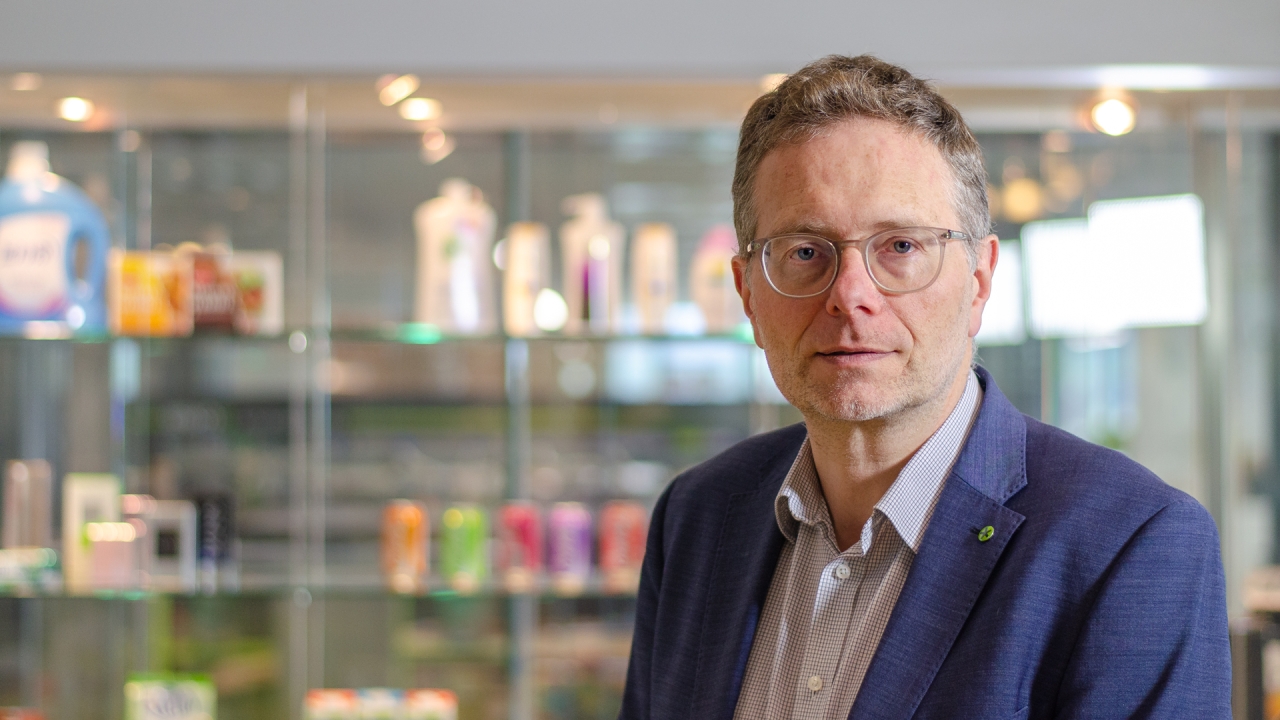 Organized by Finat, the European association for the self-adhesive label industry, the European Label Forum (ELF) takes place in the Italian town of Baveno from June 1-3. Esko will join an expert panel at the event on Friday, June 3, for an in-depth discussion titled 'The challenges of Big Data'.
'We are delighted to attend this year's forum and support Finat as a Silver sponsor of the event,' said Jan De Roeck, director of marketing, industry relations, and strategy at Esko. 'It is important to us that we continue to connect personally with the European label community, and the ELF event is the perfect opportunity to meet labels converters, to learn from them, and engage in discussions about a range of critical issues that are affecting their businesses both now, and in the future.
'Across the industry, we are seeing a growing need for actionable insights to help businesses cope with the challenges they face. Given the market's volatility and continued uncertainty, both from the ongoing geo-political situation and in the wake of the global pandemic, the ability to collect, understand and utilize data has become increasingly vital to continued business success.
'Indeed, our own recent software release, Esko Release 22.03, includes new features specifically created to enable businesses to make optimal use of data. For those organizations who are already advanced with their digital transformation, collecting more data than ever before, we are developing innovative new ways to empower them to do more with what they have.'
'With data all around us as digitization becomes more prevalent, we will be examining and discussing how the availability and management of data can lead to significant operational improvements, sales analyses, and technical quality control. We'll also look at the Big Data big picture and discuss what this means for data integrity, transparency, security, and protection. I'm looking forward to joining the panel as we discuss these topics and address questions from attendees at the event, concluded De Roeck.
Stay up to date
Subscribe to the free Label News newsletter and receive the latest content every week. We'll never share your email address.