Coronavirus dominates headlines
These are strange, unsettling times. As I write, much of the world is on lockdown as the coronavirus continues its rapid spread. Our first thoughts, needless to say, are with the safety and security of our readers and their families.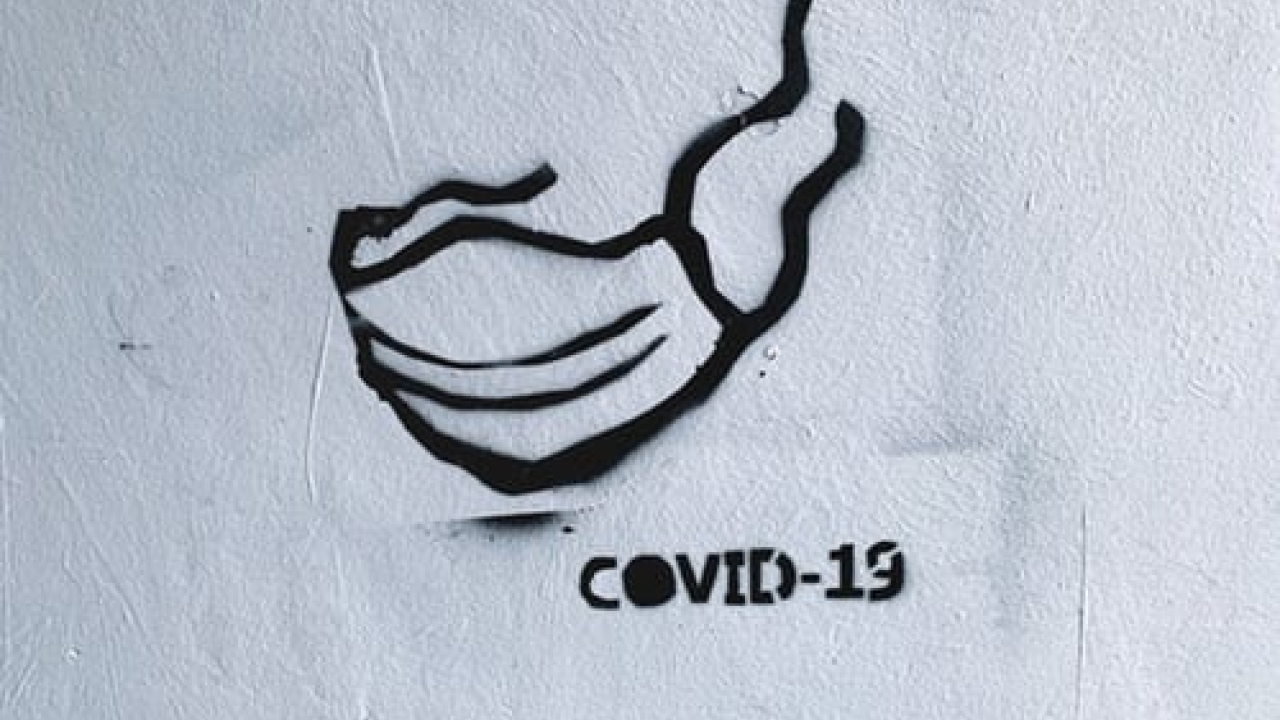 The impact of the coronavirus on the label and package printing industry will be felt hard, as in all other areas of our lives. As this edition of Labels & Labeling went to press at the end of March, the situation was changing daily. 
Three of our writers report on the crisis: Mike Fairley considers its impact on the global supply chain; Chelsea McDougall reports on the industry's response in North America; Yolanda Wang spoke to both equipment suppliers and label converters in China to learn the effect on their businesses. 
As Mike Fairley says in his column in this issue, written as the virus started to spread in Europe, the situation has drawn wider attention to the connected nature of today's global economy. China is a key link in imports and exports for all major economies, with many global companies relying on suppliers from country. This was causing supply chain issues even before the spread of the virus to Europe and other parts of the world. 
Chelsea McDougall, writing as the US reported the highest number of cases in the world, reports on the impact of the coronavirus on US converters. US label association TLMI, meanwhile, has written to members of the US House of Representatives and US Senate asking them for clarity on essential business designations, and to urge federal government leaders to support designating label manufacturers as critical suppliers. TLMI president Dan Muenzer emphasized the key industries which label converters supply, including food, beverage, pharma and medical equipment. 
Yolanda Wang, writing as the number of cases was still rising dramatically in China, describes the restrictions placed by the government on the country's label converters, and the impact of reduced orders on its equipment manufacturers. Smaller companies are being hit hard, reports Wang, and many will not survive. Increased consolidation may be the result, as larger companies occupy the vacant market space. Focus on automated technical support will surely quicken. Spikes in online shopping, and huge demand for sterilization and other protective label products, have boosted some areas of business, but this is surely outweighed by the hit in other sectors. 
The longer term effects, on not only the label industry but also our lives in general, are still uncertain. We can only hope that things begin to improve soon. In the meantime, stay safe. 
Stay up to date
Subscribe to the free Label News newsletter and receive the latest content every week. We'll never share your email address.