Inkmaker appoints agent for Australia and New Zealand
Inkmaker Group, a manufacturer of integrated ink dispensing systems, has appointed Melbourne-based Novasys Group as its exclusive agent for Australia and New Zealand.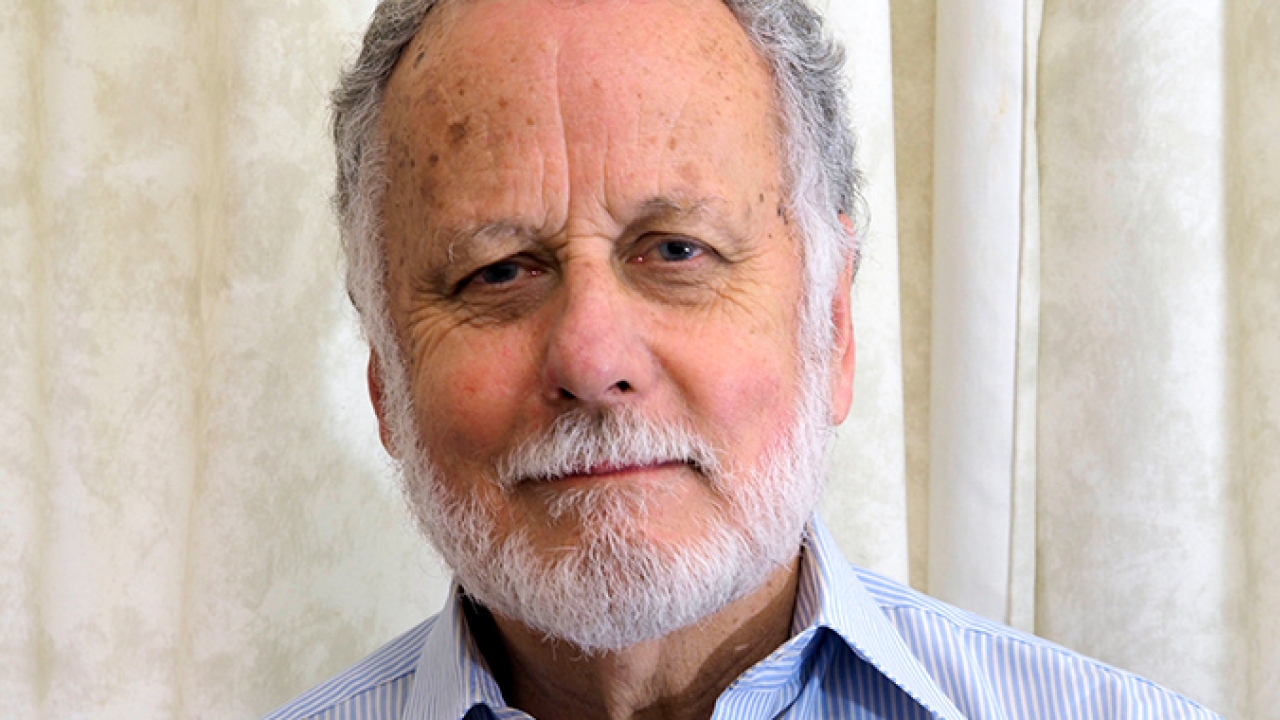 Novasys Group is one of the leading instruments and machines suppliers in the region, offering color management, process control, quality control, and environmental solutions. Furthermore, the products and services marketed and supported by Novasys Group are widely used for quality assurance applications, production, and resource recovery. 
'Novasys Group has been an active partner with Vale-Tech since its early beginnings. Having been granted the rights to now represent all of Inkmaker Group's products and services, for collaborative projects in Australia and New Zealand, effectively positions the Novasys Group with an unmatched advantage,' commented Nick Scott, global sales and technical manager for offset, narrow web and screen at Vale-Tech, a UK-based member of the Inkmaker Group.
'This is a great achievement for both parties; Inkmaker Group's prowess in the fields of ink, coatings, tinting, and special applications is widely recognized by leading multi-nationals,' said Ron Craigie, CEO of Novasys Group. 'Its specialized brands, highly valued for their precision and quality, coupled with their legendary proprietary software, positions Inkmaker Group above the competition. 
'Additionally, with the group's acquisitions of Rexson and Vale-Tech in the UK, Tecnopails in Italy, and most recently Swesa in Germany and through their loyal partnership, with IEC, IEC+, and GFC Chimica, the group is a formidable force of expertise and cross-knowledge. Truly a total-process engineering provider, with Novasys group's leading intelligence of the Australasian market, extensive network and resources, we are confident that this collaboration will see Inkmaker Group's market share soar here.'
'We are pleased to count Novasys Group amongst our reputed agents and are confident this partnership will expedite growth for both groups within the region,' concluded Roberto Guerra, CEO of Inkmaker Group in the Asia Pacific. 
Stay up to date
Subscribe to the free Label News newsletter and receive the latest content every week. We'll never share your email address.