Accel-KKR invests in Loftware
Accel-KKR joins current investor Riverside Partners as backers of Loftware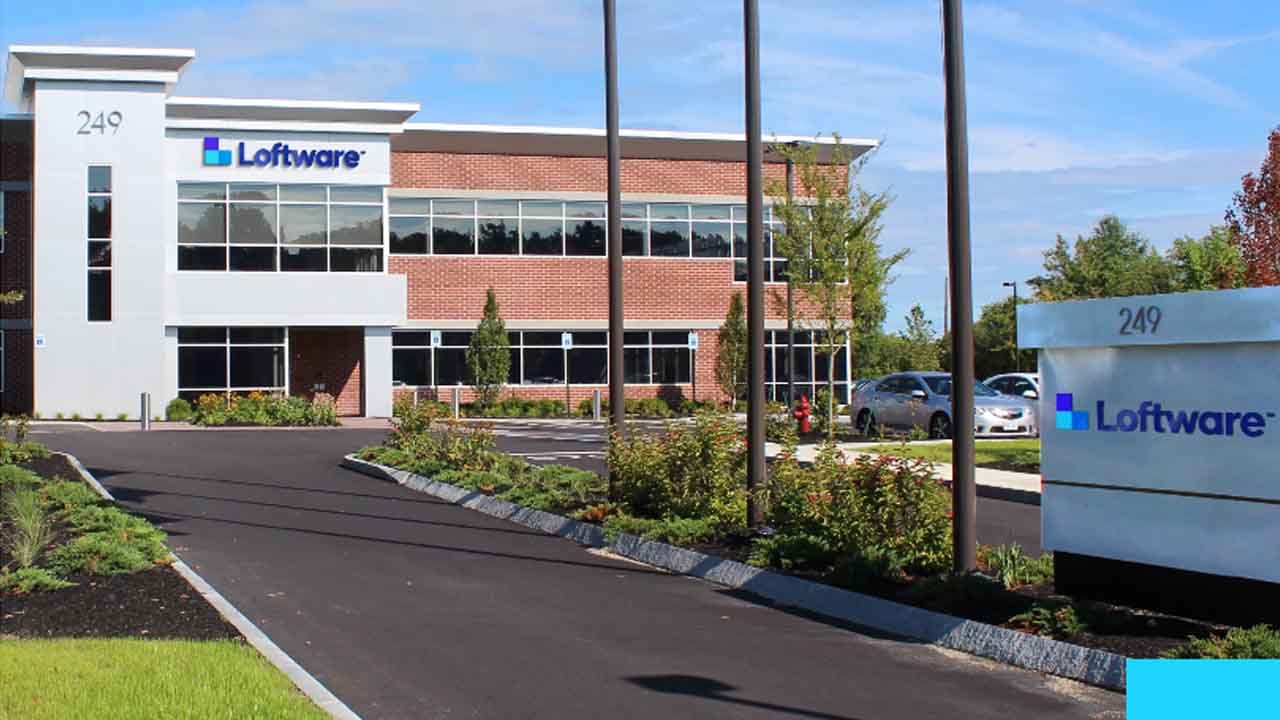 Accel-KKR, a global technology-focused investment firm, has invested in Loftware, a provider of cloud-based Enterprise labeling and artwork management technology. With this transaction, Accel-KKR will join current investor Riverside Partners as backers of Loftware. Terms were not disclosed.
'Riverside Partners has been an invaluable advisor and supporter as we pursued growth in the past several years, and we are delighted that they will remain a significant investor in our business,' said Robert O'Connor, Loftware president and CEO. 'We are equally excited to welcome Accel-KKR to Loftware. Now backed by not just one but two leading technology investors, we are poised to do even more for our customers, partners, and employees as we accelerate our global growth plans.'
Founded over 35 years ago, Loftware serves over 100,000 customers and 1,000 partners worldwide in more than 100 countries for high-volume, complex labeling needs. The company's software enables customers to design, manage and print labels across the supply chain. The company was recently named by Corporate LiveWire as the 'Labeling Solutions Provider of the Year'.
'Since our initial investment in 2014, Loftware has gone from strength to strength, delivering solutions that drive the category forward and stay one step ahead of customer needs,' said David Belluck, general partner at Riverside Partners. 'We are tremendously proud of what the talented team at Loftware has accomplished, and we're thrilled to welcome Accel-KKR alongside us in this next phase of the company's journey.'
Riverside Partners invested in Loftware in July 2014, and supported the company's continued innovation, three strategic acquisitions, and accelerated global growth. During this period, Loftware provided its products across a broad range of sectors including regulated industries. Delivering end-to-end solutions for customers of all sizes, Loftware expanded its direct go-to-market capabilities by adding channel sales, alliance and partners program as well as expanding its European footprint.
'Loftware is in a class of its own in the enterprise labeling and artwork management industry,' said Park Durrett, managing director at Accel-KKR. 'Loftware's solutions are mission critical and will continue to grow in importance as traceability and compliance become even more crucial to the supply chain ecosystem. We appreciate the confidence and trust that Loftware and Riverside Partners have placed in us as a financial partner, and we look forward to bringing Accel-KKR's dedicated resources and supply chain experience to help the company continue to innovate and deliver best-in-class solutions that meet the market's evolving needs.'
DC Advisory and R.W. Baird & Co. acted as financial advisors to Loftware.
Stay up to date
Subscribe to the free Label News newsletter and receive the latest content every week. We'll never share your email address.