Bristol Labels adds Edale flexo press
The new press will support converter's growth plans of doubling turnover rapidly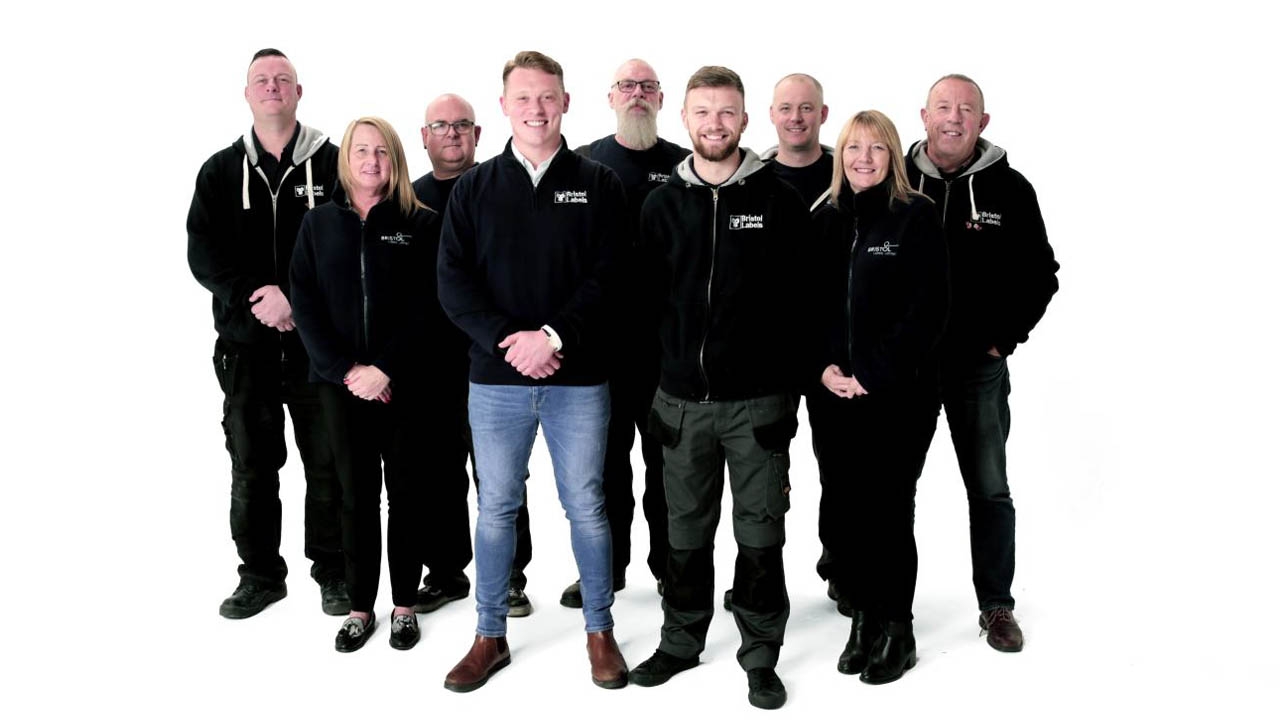 Bristol Labels has invested in Edale FL1 Prime flexographic label press. The Prime press is 350mm, 13.7in wide, with a screen module, six color UV, EZ reg technology, which gives a true camera-based registration system that can autonomously set controls in X and Y. 
Bristol Labels provides customized self-adhesive labels and operates mainly digital machines, which are now joined by its recently installed FL1 Prime flexo press. It specializes in producing labels for the food and drinks industry. 
Bristol Labels was founded in 2004 with a small team and Ben Stokes joined in 2015 as sales and marketing manager and then sales director before being appointed as the managing director in 2018. The converter acquired the FL1 Prime press to support its growth plans of doubling turnover rapidly.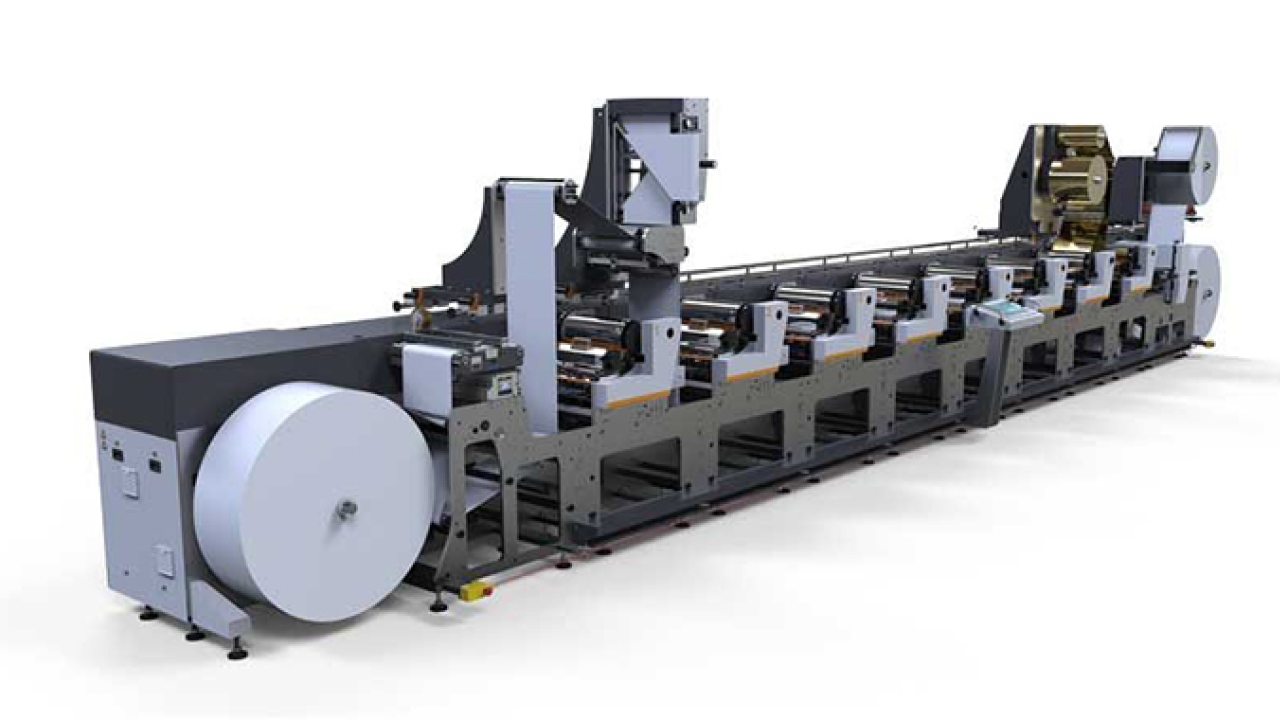 In 2022, Bristol Labels initially contacted Edale and conducted a print trial job with Edale and also sent its print operators for training to familiarize them with the flexo technology, its capabilities and to gain hands-on experience. 
Louise Bailey, business development manager, commented: 'When we met Ben, we were impressed with their operation and rationale behind their decision to invest in flexo capabilities to complement their digital printing operation. We were very happy to run their trials here at Edale and get their print operators involved early in the process. It's important for us to show first-hand the technology available.' 
Stokes explained: 'We decided to go for the 6-color UV with EZ Reg technology and screen unit as this is what we needed for the brands we are working with. The quality you can produce from CMYK is astonishing. The extra stations are for white (use of clear and silver), optional spot colors and varnish. The screen unit will add value as it gives us the full capability to produce high-quality work.' 
The converter chose the press for its quality. 'I see Edale as a company that is very relevant and incredibly easy to communicate with. I have been wanting to make this investment for over two years, and when I finally opened the conversation, their enthusiasm matched mine,' Stokes added. 
'Edale are incredibly easy to work with, and they have the hunger and "want to work with you attitude", which makes all the difference.'  
Edale business development manager, Louise Bailey added: We are thrilled to welcome Bristol Labels as our customer. The Prime is an excellent choice for them as its fully servo driven with advanced automation and is highly productive. We are a proud British manufacturer and our press quality is built for a lifetime of use. We look forward to seeing the labels they produce on their new press and seeing their business continue to grow.' 
Stay up to date
Subscribe to the free Label News newsletter and receive the latest content every week. We'll never share your email address.