Uflex expands holographic label production capacity
Uflex has ordered three new label printing presses for its labels and packaging business unit.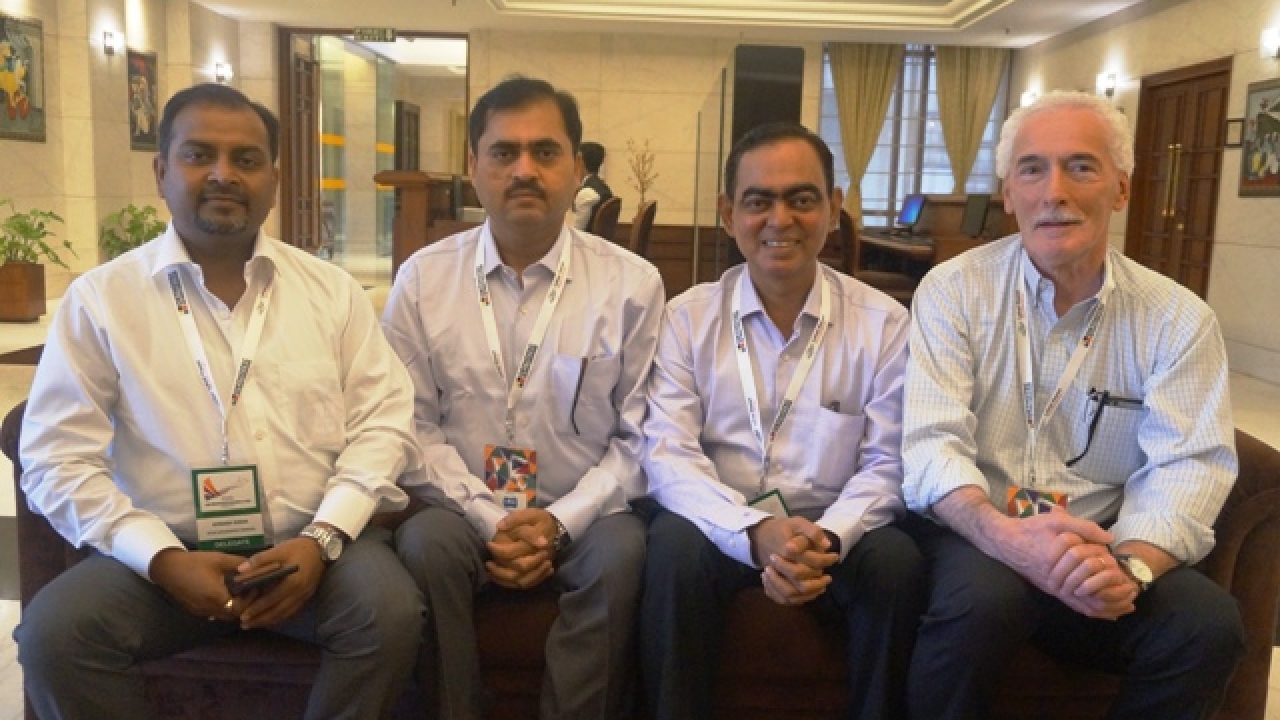 A 10-color Edale FL3 with a web width of 340mm is expected to be installed in December by Edale's exclusive partner in India, Printers Supply. A 10-color Gallus EMS 430S with a web width of 430mm will be installed in January 2018. And an Orthotec letterpress for holographic printing will be commissioned by November at the company's plant in Noida. 
V K Pandey, assistant general manager of Uflex's label business, said: 'We currently print a total of 150,000 sqm every month on our existing Edale Beta 330 and Gallus EMS430 machines. With these new presses, our production capacity will go up to 400,000 sqm a month enabling us to serve better to our clients. Not only quantitative upscale, Uflex is capable of including various holographic products and connected technologies into labels, thereby offering additional security features along with necessary product related information.' 
Both new flexo presses are equipped with MBS LAMPcure systems from IST Metz. Pandey added: 'We saw the IST LAMPcure system at Labelexpo Europe 2015 and have been evaluating it for its better speed of curing, short web path that helps reduce wastage significantly and longer life of IST lamps that last for 2,500 hours. We were facing an issue of ink smudging at customer's end that has been resolved using the new LAMPcure system. Further, it can be upgraded to IST LEDcure, simply by changing the cassette. There is no change required in the press to shift to LED in the future.'
IST Metz is represented by its exclusive partner, Royal Coat, in India.
Joachim Hildebrandt, head of the sales department for narrow web applications at IST Metz, stated: 'In the future, LED will play a more important role in printing and we are fully prepared for it. As the volume increases and more customers decide to shift to this technology, the price of LED inks will come down. In the next 10 years, there may be more LED systems than conventional UV systems. Inkjet is the biggest market for this technology and is growing fast in Europe and the US.'
Stay up to date
Subscribe to the free Label News newsletter and receive the latest content every week. We'll never share your email address.