ProMach acquires Lofton label & packaging
The addition of Lofton expands ProMach's labeling and coding capabilities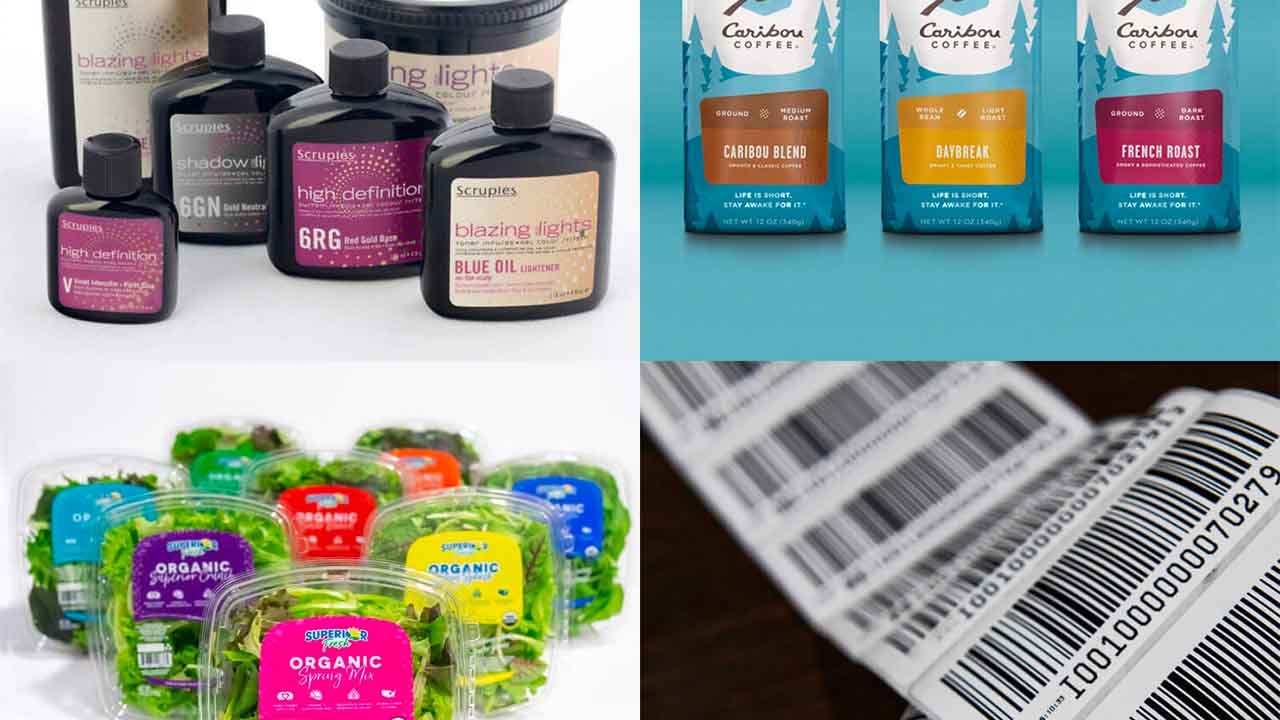 ProMach, a supplier of processing and packaging machinery and related solutions, acquired Lofton label & packaging, a producer of labels and printed flexible packaging materials. The addition of Lofton expands ProMach's labeling and coding capabilities to provide customers across North America with an ability to keep their packaging operations running at peak efficiency.
Founded in 1981 in the Minneapolis–Saint Paul metropolitan area, Lofton provides flexographic and digital label and film printing capabilities for products and packaging, including flexible packaging rollstock films, stand-up pouches, sachets, and stickpacks. Lofton solutions add value to prime labeling initiatives as well with digital embellishments including tactile and cold foiling as well as variable data including variable imaging. Additionally, it produces a wide array of specialty label solutions, including global product authentication service (GPAS) labels for track and trace, brand protection, and consumer engagement, extended content labels (onserts), instant redeemable coupons (IRC), as well as multi-layer peel and resealable labels.
Lofton's extensive label and flexible packaging printing solutions serve a broad range of industries including agriculture, animal health, food and beverage, health and beauty, industrial chemical, nutraceuticals/supplements, and wine, beer, and spirits.
'We're pleased to welcome the Lofton label & packaging team to ProMach,' said Mark Anderson, ProMach president and CEO. 'With the addition of Lofton, ProMach continues what we started more than a decade ago—the expansion of our label converting capabilities to complement our extensive portfolio of labeling equipment solutions. This further bolsters our vision of providing our North American customers with comprehensive labeling and coding solutions and support from a partner that is close to them, wherever they are.'
Lofton's team will join ProMach's labeling and coding business line led by Alan Shipman, group president. With go-to-market product brands including ID technology, EPI, Panther, Code Tech, and Greydon, ProMach's labeling and coding business line provides a broad solution offering to customers throughout North America that includes both labels and machinery, all supported by an extensive network of more than seventeen regional sales and service offices, as well as seven existing label converting facilities that provide decorative labels for high volumes or short runs via flexographic and digital capabilities, as well as blank and shell labels, RFID labels, specialty labels, and more.
'The Lofton team brings with it a strong reputation for providing exceptional solutions and support to their entire customer base in the upper midwestern United States,' said Shipman. 'Their addition to our labeling and coding business line brings our eighth label production location and underscores our goal of providing exceptional label products and support to our customers, in addition to our labeling equipment. With our growing label production capabilities and reach, we continue to deliver high-quality labels to customers faster because we're physically closer to them—and these shorter shipping distances translate to bottom line benefits to help them meet their demanding business needs.'
'We're excited to be a part of the best labeling solutions team in the industry,' said Rick Gajewski, founder and president of Lofton. 'ProMach has a proven track record of investing in their companies and leveraging their strengths to better serve customers. One of our internal messages has been 'we love our customers', and this will reinforce that even more, as current Lofton customers will benefit from ProMach's extensive portfolio of solutions. Plus, current ProMach customers will now have greater access to more options than before.'
Mike Gaughan, COO of Lofton label & packaging, will continue leading the Lofton team, comprised of over 70 employees in their twin cities suburban location.
Stay up to date
Subscribe to the free Label News newsletter and receive the latest content every week. We'll never share your email address.