GMG unveils OpenColor 3.0 and ColorProof 5.14
Company releases new updates in OpenColor 3.0 and ColorProof 5.14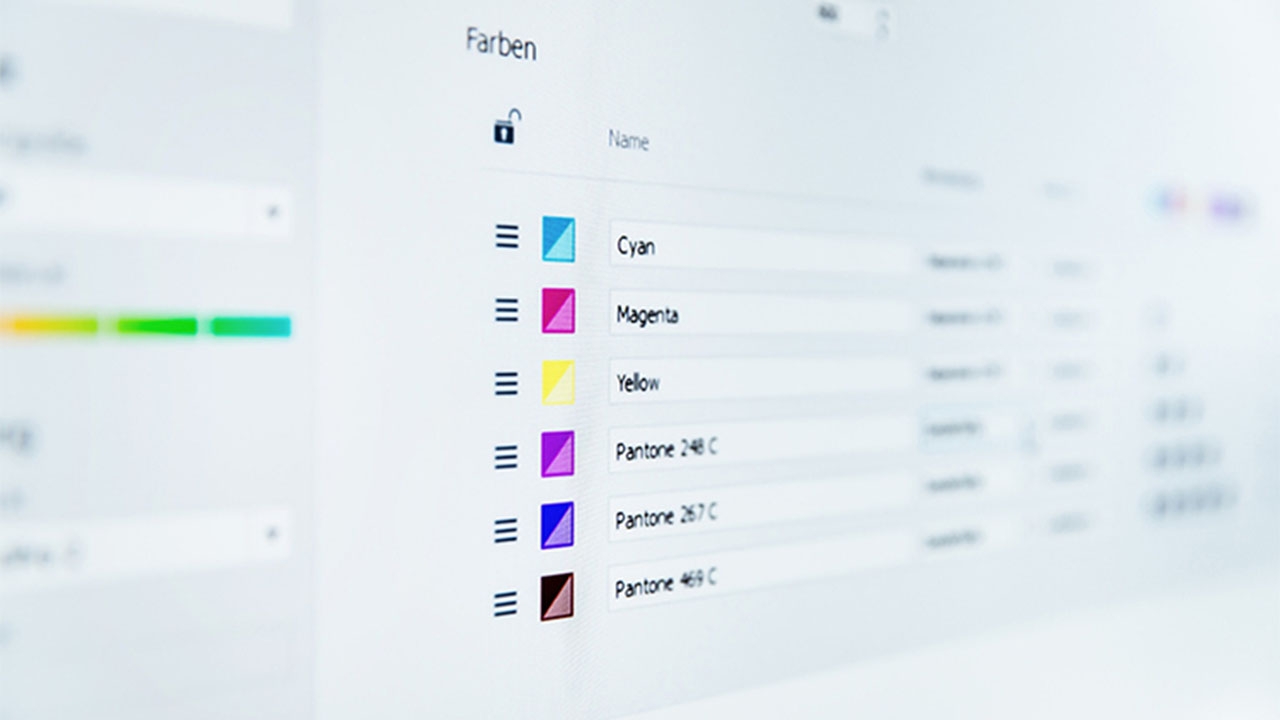 GMG has launched GMG OpenColor 3.0 and GMG ColorProof 5.14.
The new GMG Spectral MX Color Engine offers proof profile calculation up to 15 times faster, the profile quality is improved, and the profile size is up to 90 percent smaller. The higher-resolution MXN profiles lead to better color matching between proof and print.
Stefan Zrenner, head of sales and marketing at GMG, said: 'The quality of our proof profiles is crucial for efficient packaging production. The fact that we were able to increase the resolution even further and enhance the precision of these profiles is worth an update in itself. But the performance of the new MX Color Engine, which is up to 15 times faster, is simply sensational. GMG OpenColor and GMG ColorProof are an unbeatable combination.'
A new feature is the LAB-to-spectral conversion technology in GMG OpenColor. This allows LAB-based MX4 and ICC characterization data and profiles to be imported and enables users to switch their entire proof production – including existing, older data – to the far more precise spectral calculation model, resulting in a more accurate prediction of overprinting spot and process colors.
Users can now use the Spot Color CxF export function to exchange spectral reference color values from GMG OpenColor with other production tools and share them throughout the entire supply chain. In addition, GMG technology partners can access these special ink spectral values via the GMG OpenColor interface.
Zrenner added: 'With this update, GMG OpenColor users benefit from a central platform where all data and profiles for process characterization and spot colors are stored. As a result, the same reference data source can be used for both proofing and color conversions.'

Stay up to date
Subscribe to the free Label News newsletter and receive the latest content every week. We'll never share your email address.