New rotary die-cutting technology from Schober USA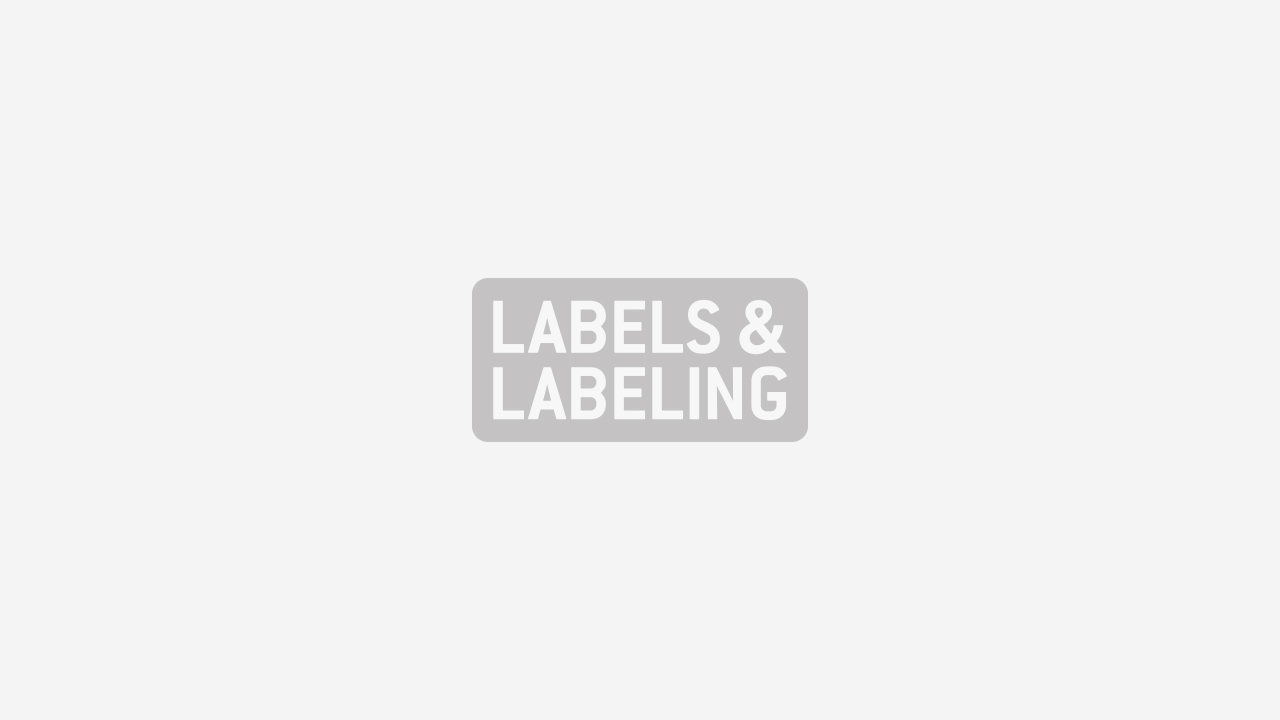 Schober USA has introduced the RSM-IML/MX, the third generation in its RSM family of rotary die cutting machines. With many features of the highest capacity machines, this latest technology is aimed at production of in-mold labels in medium and small production runs.
The RSM-IML/MX is available with working widths of 260mm (10.25in), 330mm (13in) and 410mm (16.14in). Components from the larger machines include a heavy duty rotary die-cutting station, automated web guides, continuously monitored re-insertion, vacuum controlled product flow, static neutralizer and various delivery options (including m-stack).  The system unwinds label rolls, die-cuts labels, counts, stacks and delivers labels, re-winds waste matrix tension controlled, and is suitable for labels of any size and complexity. Registration is constantly monitored (customers report 0.004" contour and a 0.008 die-cut to print accuracy) so that a print-to-cut accuracy of .015" is maintained at 95 percent of production. 
Pneumatic roll lifting capacity is 440 to 1135 pounds. Die-cutting module with high-precision bearing assembly and an 'on-the-fly' die to anvil adjustment is included – typical die circumference is 17"-25". A vacuum generator is included for the vacuum conveyor which collects die-cut labels prior to stacking. 
Schober USA reports that the system has been 'well received' in the marketplace and that it has received a recent order for a 'demanding application' in North Africa.
Click here for more stories about Schober USA on L&L.com.
Stay up to date
Subscribe to the free Label News newsletter and receive the latest content every week. We'll never share your email address.