Epson begins MakeTheSwitch campaign
The campaign aims to reduce energy consumption and promote sustainability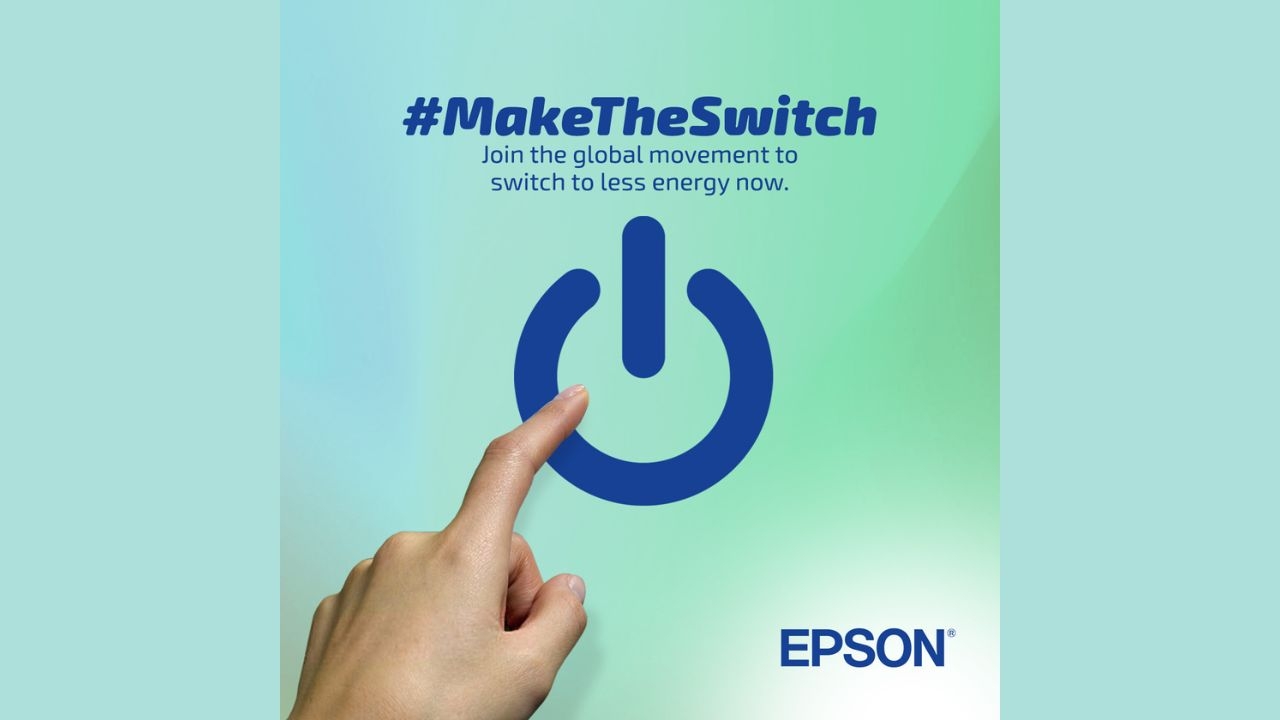 Passionate about sustainability and its role in the health of the global environment, Epson announced its MakeTheSwitch campaign to celebrate World Environment Day. This global campaign encourages everyone to reduce energy consumption, lessening the impact on the environment, starting with Epson.
'Making a positive impact on the environment doesn't always have to be on a grand scale and we want to help people realize that saving energy can be small, easy steps that will make a big difference,' said Kendra Jones, chief legal and sustainability officer at Epson America Inc. 'The MakeTheSwitch global movement empowers people to make choices promoting sustainability and Epson is not only making that commitment as individuals but also as a company.'
Epson America supports the MakeTheSwitch movement and has pledged to help reduce the negative impact on the environment. This commitment is exemplified by its new headquarters in Los Alamitos, California. The company acquired a two-building complex that was redesigned with sustainability in mind. It features rooftop solar panels which provide 100 percent of the company's energy needs and reduced lighting requirements due to large windows and motion sensors. They have also focused on extensive water conservation with drought-tolerant landscaping throughout the campus and electric vehicle charging stations for employees.
Epson's philosophy of developing efficient, compact and precise technologies, also known as 'Sho-Sho-Sei' in Japan, has been a core part of every Epson product from the start. Designing with low energy consumption, minimized waste, small footprints, high reliability, and minimal moving parts in mind results in outstanding solutions for customers. An exemplar of this philosophy is the PrecisionCore Heat-Free technology found in Epson printing solutions which offer low power consumption. Moreover, Epson's Environmental Vision 2050 outlines its commitment to specific goals and actions supporting global efforts to achieve sustainability, including becoming carbon-negative and non-renewable underground resource-free by 2050.
Stay up to date
Subscribe to the free Label News newsletter and receive the latest content every week. We'll never share your email address.