Durst Tau RSC E machine heads to Industrias Omega
Investment in Durst leads to improved delivery times, quality for Ecuadorian company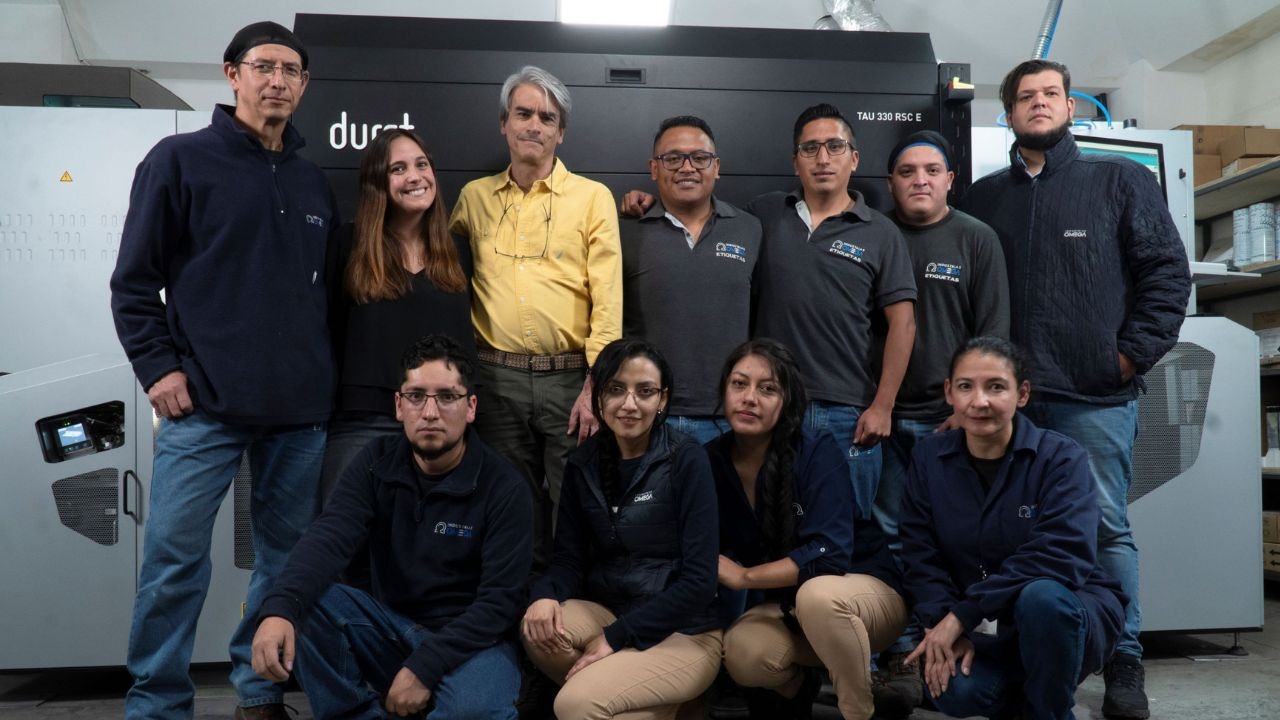 Durst, a manufacturer of digital printing and production technologies, has installed a Tau RSC E machine at Industrias Omega.
Industrias Omega has been in business since 1943 in Quito, Ecuador. With years of industry experience under its belt, the company has constantly invested in machinery and process improvements to produce high-quality products at competitive prices.
María José Alvarez, the assistant manager and CMO of Industrias Omega, says that the company takes pride in fulfilling every client's most ambitious ideas: 'It's important for us to have a machine that allows us to make medium and long runs at high speed with the best quality and Durst allows us to do that.'
According to Alvarez, the Tau RSC E has allowed them to improve delivery times and product quality. It has also allowed the company to offer more attractive prices to customers.
Overall, Industrias Omega's commitment to investing in cutting-edge technology and processes, paired with its dedication to customer satisfaction, has contributed to its success and continued growth.
Stay up to date
Subscribe to the free Label News newsletter and receive the latest content every week. We'll never share your email address.