Spinnaker launches Bloom hi.mpact
Mactac company introduces an eco-friendly, ultra-thin liner promoting efficiency and sustainability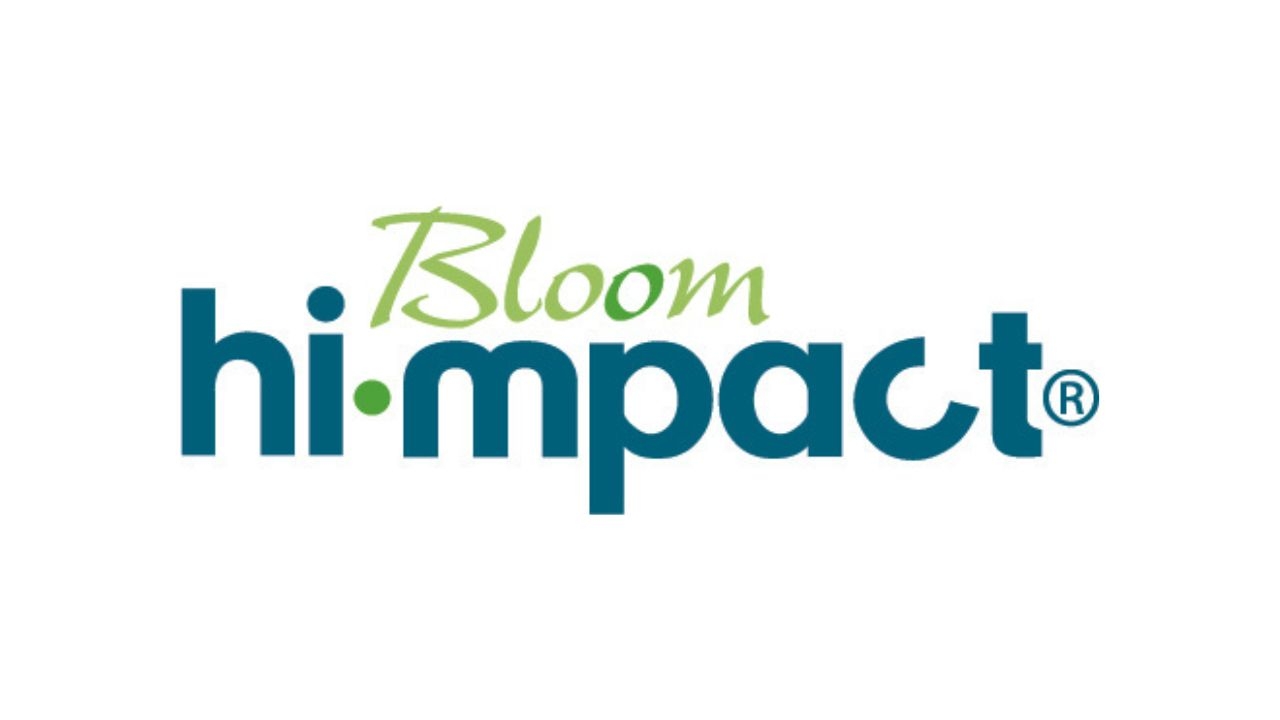 Spinnaker, a Mactac company, has launched Bloom hi.mpact, an ultra-thin, environmentally friendly release liner developed by Mactac.
This highly refined glassine liner, measuring only 1.6 mils, is over 30 percent thinner than traditional liners. It aids in reducing liner waste and has a more positive environmental impact. In addition, it brings substantial efficiencies to manufacturing, converting, shipping, and transportation.
'Now Spinnaker is part of the Mactac family, we have access to new sustainable solutions like Bloom hi.mpact,' says Joel Ulrich, senior marketing manager at Spinnaker Specialty Products. 'These products help Spinnaker customers and our customers' customers reduce their environmental impact while increasing their bottom lines.'
The environmental and productivity benefits of Bloom hi.mpact can be observed along the value chain. Being a thinner liner, it provides 10 percent more material on the same original diameter roll, enhancing productivity with fewer change-overs during printing and application and reduced downtime. It also lessens freight shipments and fuel usage, leading to increased savings. Moreover, fewer shipments result in less freight CO2 emissions.
'Fewer change-overs in application mean less downtime and waste,' Ulrich remarks. 'More labels per roll equate to fewer shipments, less freight, lower fuel usage, and reduced fuel emissions. All of this contributes to a sustainable and positive impact for customers both financially and environmentally.'
From a performance standpoint, Bloom hi.mpact offers an ultra-smooth surface, which leads to better adhesive lay down for an improved appearance, especially crucial for clear films. It also provides a smooth, consistent, and harder die-cutting surface than other liners, resulting in superior conversion.
Spinnaker customers can now order Bloom hi.mpact products in direct thermal, thermal transfer, and semi-gloss constructions.
Stay up to date
Subscribe to the free Label News newsletter and receive the latest content every week. We'll never share your email address.