Enfocus releases PitStop Library Container
Enfocus Software has released PitStop Library Container, a Docker Image of its market-leading PDF processing tools that makes the technology easily accessible from anywhere through a REST API.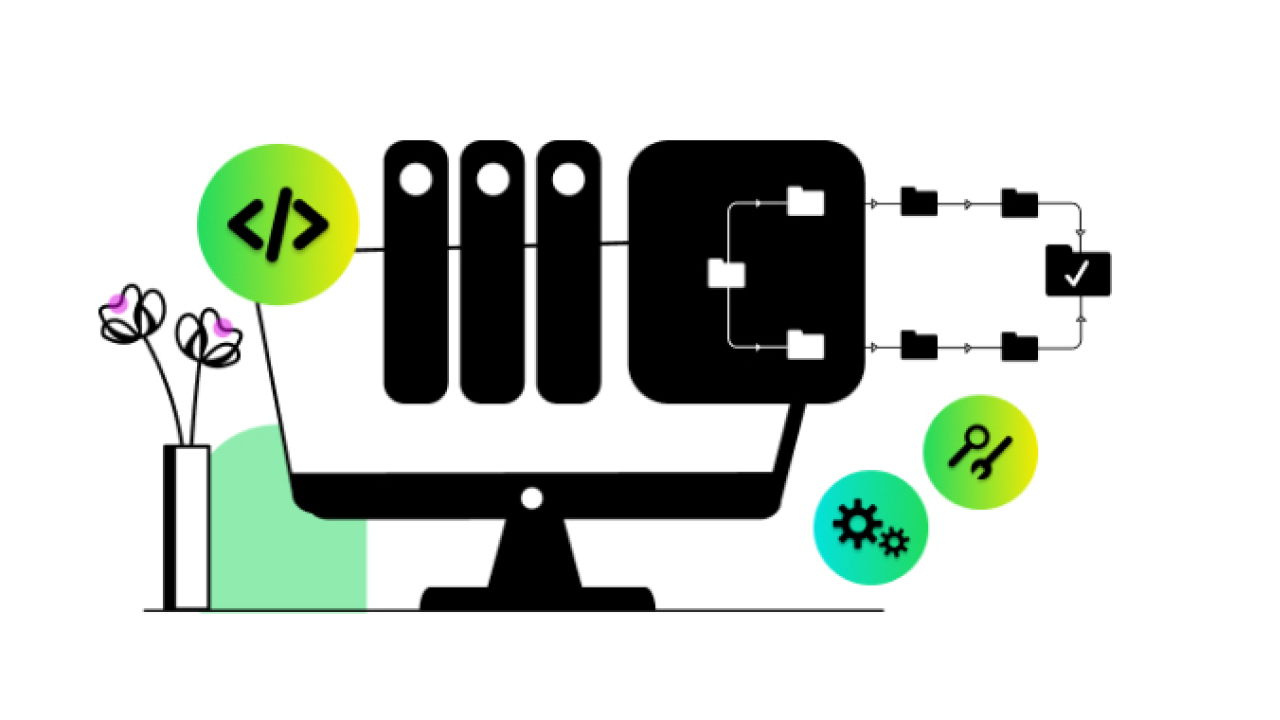 'For a long time, accessing the power of PitStop's SDK required C++ coding skills,' said Steven Nuyt, head of product at Enfocus. 'This set a high bar to entry for users. Today, we are delighted to make our PitStop SDK available as a Docker Image fully accessible through a REST API. This will make our preflight and PDF processing tools much easier for many of our customers to integrate.'
PitStop Library SDK can be hosted online on any server technology (AWS, Azure, etc.) and works on Mac, PC, and Linux. This enables users to develop with ease on their preferred platforms and then quickly make their solutions available in the cloud for access from anywhere.
'Deploying PitStop Library Container as part of a cloud-based workflow brings unlimited scalability and incredible flexibility to our best-in-class PDF processing technology. Preflight and PDF manipulation are no longer restricted to on-premises hardware or hardcore coders. The comprehensive REST API will mean modern developers from a wide range of sectors will find it easy to create solutions and integrate our technology across any cloud infrastructure,' concluded Nuyt.
Stay up to date
Subscribe to the free Label News newsletter and receive the latest content every week. We'll never share your email address.