The key forces driving M&A
If there's one thing you can count on in our label and packaging industry it's that there will always be change.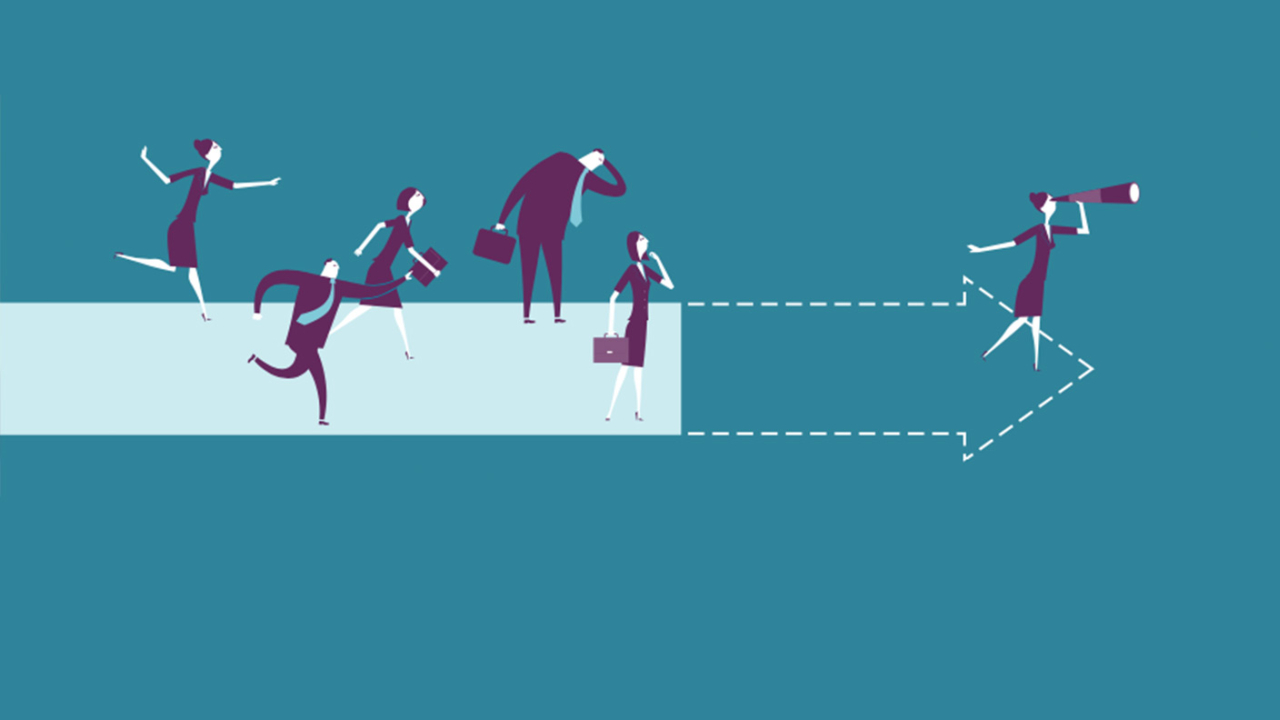 Looking at the last several months, this is an understatement. Material shortages, logistics entanglements, hiring challenges and the continuing effects of Covid-19 have changed the way we can actually run our companies – and the ways we can be profitable. With more changes looming (e.g., recessionary adjustments, inflation, the effects of the war in Ukraine), it's time to reassess our trajectory and decide what we need to do now to stay successful.
Labelexpo Americas comes at the perfect time. This gathering of industry pundits, frontrunners, experts and colleagues is your opportunity to gain wisdom and insights on where our business is headed and how you can get in front of it.
I'm pleased to be part of this great conference again this year and facilitating two sessions specifically to that point. The first will examine M&A in general, and the second will look at how it is changing in light of new dynamics in our marketplace and financial world.
Private equity remains a significant force behind M&A today and is especially active in the label space. While major entities are also players, private equity is new, incoming investment into our industry and can often shape what's to come.
To thrive in today's environment, we need to understand where we stand. With many of the new issues we now face, what are the forces still driving investor interest and what will these mean to you? Here's a highlight of just a few items we'll discuss.
Industry fragmentation. The label and packaging industry remains highly fragmented. There are numerous small and medium-sized players spread out geographically, with no single player in command. Fragmentation intrigues investors because of the rollup potential. Bringing together several good, small players can yield one great operation. If your neighbor gets acquired, how will this affect your business? If you become part of a notable model, how will it affect yours?
Attractive growth rates. The global printed label market reached a value of USD 42.3 billion in 2021 and is projected to achieve a compound annual growth rate (CAGR) of 4.5 percent from 2022-2027. It also boasts very high profitability. This is notable as many industries are declining and/or struggling. Still, label companies will need to be adept to manage rising customer pricing pressures and purchasing pullbacks. Those that have economies of scale (i.e. as part of a larger, more nimble investment platform) will capture a larger share of customer spend.
Success stories of prior PE Investments. The last two decades have been extremely favorable for labels and packaging investors. Numerous lucrative and successful plays have been made, and many more continue to prove out. The great, well-publicized stories help more deals perpetuate. Plus, with the ability to look at past transactions and evaluate their successes and shortcomings, new investors are able to replicate workable strategies and get their models off the ground quicker, with better direction and results.
Multiple potential models. Label and packaging products are vital and visible in just about every type of business there is. This enables our industry to perform well during economic changes as it does not rely heavily on any one sector. Additionally, our products are often a solution to market challenges (i.e. tamper-evident/trackable/RFID labels and other packaging safety features during Covid-19), further enhancing our value. This allows an acquirer to build an enterprise by many models and also by market, materials, or geography. And revenue possibilities abound as such entity gets bigger.
Low capital expenditures. Our business is unique in that a small array of equipment can respond to a significant number of demands. Moreover, growth is being driven more by versatile, digital technologies over mammoth printing presses and operational requirements. This makes it easier for private equity firms to acquire label companies and still provide for the growth capital needed.
Synergies with other investments. Private equity investors can gain synergies they can put to work in the supply chains of their other portfolio companies that use labels and packaging. This is a factor that can have a significant effect on the opportunities created for all conjoined entities.
Growing your company in the best and most profitable ways is the objective of every entrepreneur. M&A needs to be part of your strategy. Every company will ultimately be a buyer or a seller. Stop by my sessions for a deeper discussion and gain a better understanding of what's at stake. What you learn now may be integral for how you grow and thrive in the future. I look forward to meeting you and helping you maximize your opportunities.
---
Bob Cronin is managing partner of The Open Approach, an M&A consultancy focused exclusively on the world of print. To learn more, visit www.theopenapproach.net, email bobrcronin@aol.com, or call or text (+1) 630 542 1758.
Stay up to date
Subscribe to the free Label News newsletter and receive the latest content every week. We'll never share your email address.