Andy Thomas: Conventional printing at Labelexpo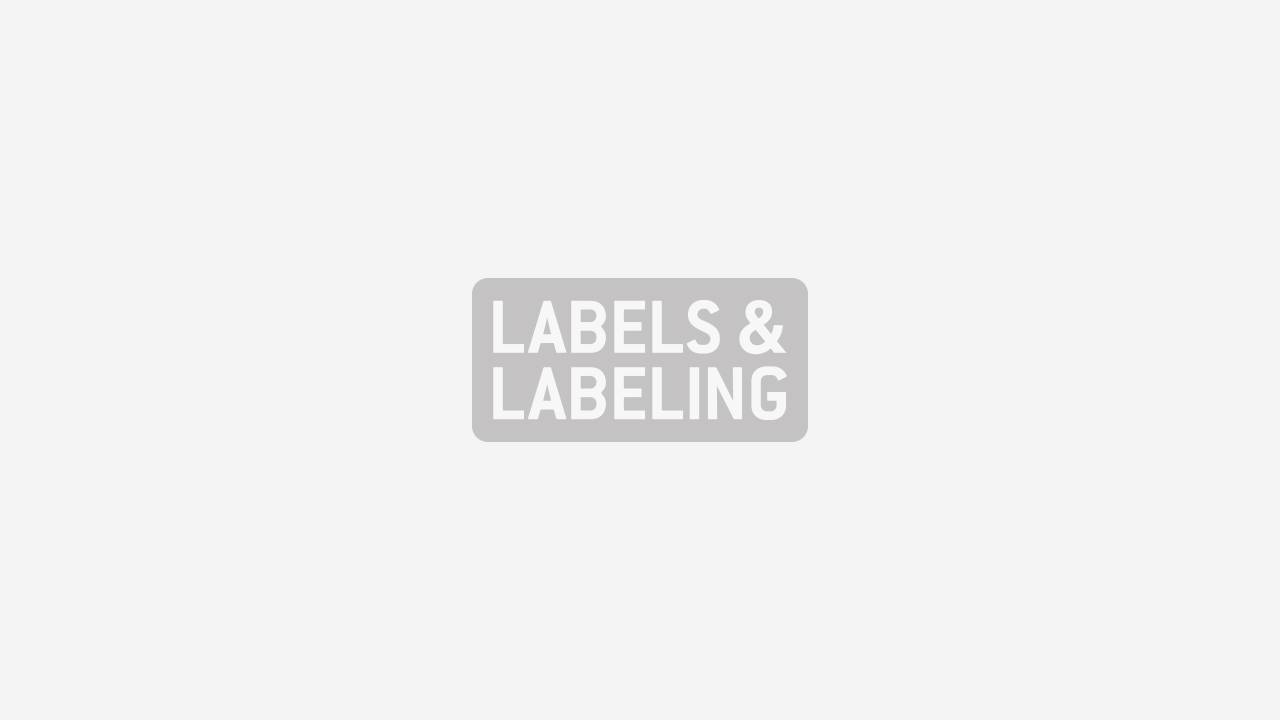 The conventional press manufacturers were hitting back hard against the increasing reach digital printing into higher run lengths. This fight back is happening on two fronts.
Firstly, presses can now be changed between jobs – and between processes – in astonishingly short times, given properly organized pre-press, offline plate mounting and washing). To see an 8-color job being changed off the press, including totally different substrates and converting, in less than eight minutes is an awe-inspiring sight. But just as important is the ability to turn the press into a multiple head machine tool using pre-setting and automation functions. A huge range of functions can now be pre-set, depending on the distribution of servo drives in the press, including register, tension and pressure. Nuova Gidue even demonstrated an image recognition camera which allows automated, closed loop control over flexo pressure setting, as well as an RFID chip embedded in the sleeve to communicate data from pre-press to the press itself (for example to check the correct job is on press) and downstream processes such as washing systems. 
MIS vendors should now look at ways to translate production control data into data which can be used to set the press up – particularly now their MIS can access data from the graphics management systems via JDF. This can already be done to some extent for offset press inking units via CIP3/4, but surely there is no theoretical reason why a 'digital job bag' should not also be able to inform the press of the materials type (picking up tension and caliper settings, whether chill water is required etc), number of colors, converting steps required, and even providing information from the PDF file to drive the inspection and quality control systems. 
The more deeply we can embed conventional presses into a digital workflow, the more they will be able to hold their place against the move of digital presses into faster and wider machine bodies. 
Andy Thomas
Group managing editor
Labels & Labeling 
Stay up to date
Subscribe to the free Label News newsletter and receive the latest content every week. We'll never share your email address.