Editor's note
As you may have noticed, a new name has taken over this editor's section of the magazine.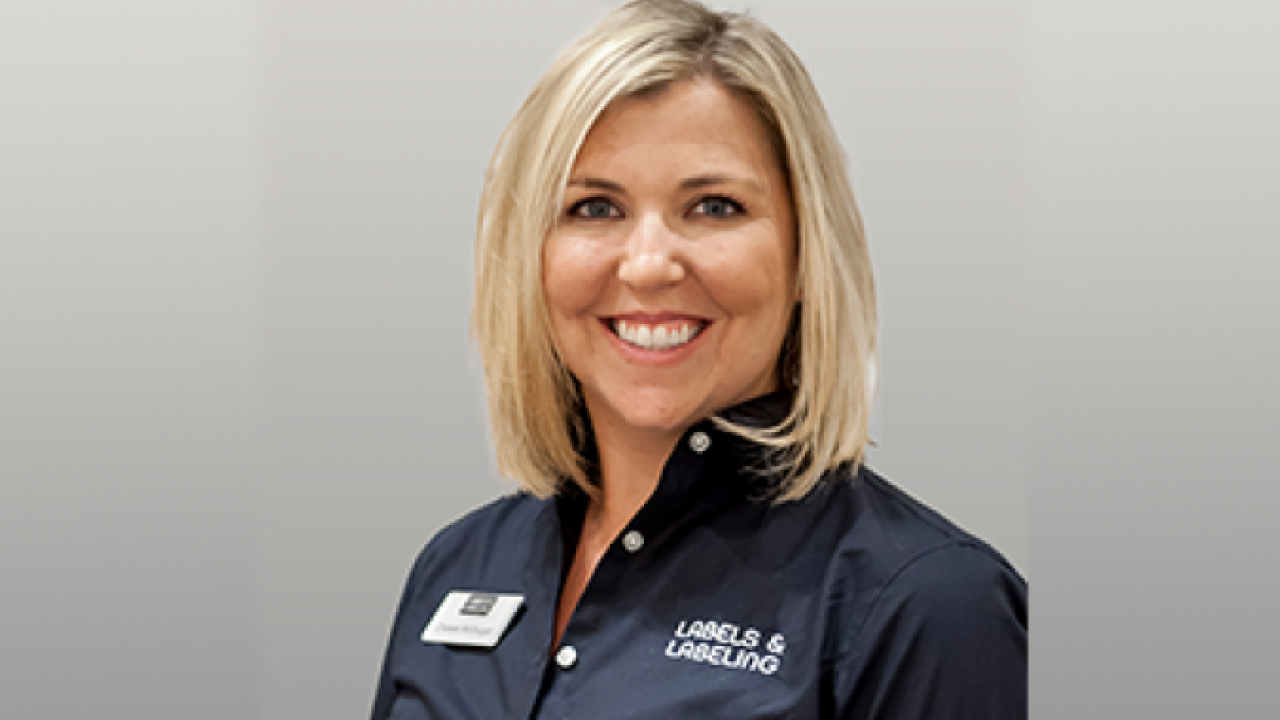 I'm not entirely new, however. From 2016 to 2021, I wrote about the North American label and packaging market on these very pages. I've met many of you at Labelexpo global shows, at TLMI and FTA meetings, and at supplier open houses. We've strategized at business meetings and laughed over dinner. We've rubbed elbows and shared stories. Many of you have opened your organizations to let me peek around and write about your business goals.
In 2021, I took a short sabbatical to lead the content marketing efforts of a growing industry supplier. That experience has given me a unique insight into just how vital this magazine is for the industry. I am honored to bring that experience back to the readers of Labels & Labeling. As the magazine's fourth editor, the significance of this title is not lost on me. While I might edit these pages, the magazine has always belonged to you, dear reader.
Labels & Labeling has been the industry-leading magazine for the past 40 years. Its reputation and position are built upon a foundation laid by editors before me: James Quirk, Andy Thomas-Emans, and of course, the Label Guru and L&L founder Mike Fairley; in addition to editors and contributors spread across the globe. Their continued dedication and genuine passion for this industry have made — and kept — Labels & Labeling the leading publication for news, commentary and analysis for over four decades.
And yet, these pages reflect a changing industry. We're all tasked with doing more with less. Culturally, we want our teams to thrive and feel supported; we're all looking for smarter, more efficient, more sustainable ways of doing business; we're all chasing a changed consumer and shifting to digital workflows. In this issue, you'll read about companies that are joining forces, companies that are growing their technology base, and brands that are looking for differentiation. The bulk of this issue is dedicated to a preview of Labelexpo Americas 2022 and the innovators who are pushing the industry forward.
What better time to return to Labels & Labeling than on the cusp of our global label reunion? Be sure to read our comprehensive guide to see what technology and trends will take center stage at Labelexpo.
Be sure to find me in Chicago, or reach out and say hello at cmcdougall@labelsandlabeling.com.
I'm happy to be back. 
Stay up to date
Subscribe to the free Label News newsletter and receive the latest content every week. We'll never share your email address.